ACCIDENT PREPAREDNESS CHECKLIST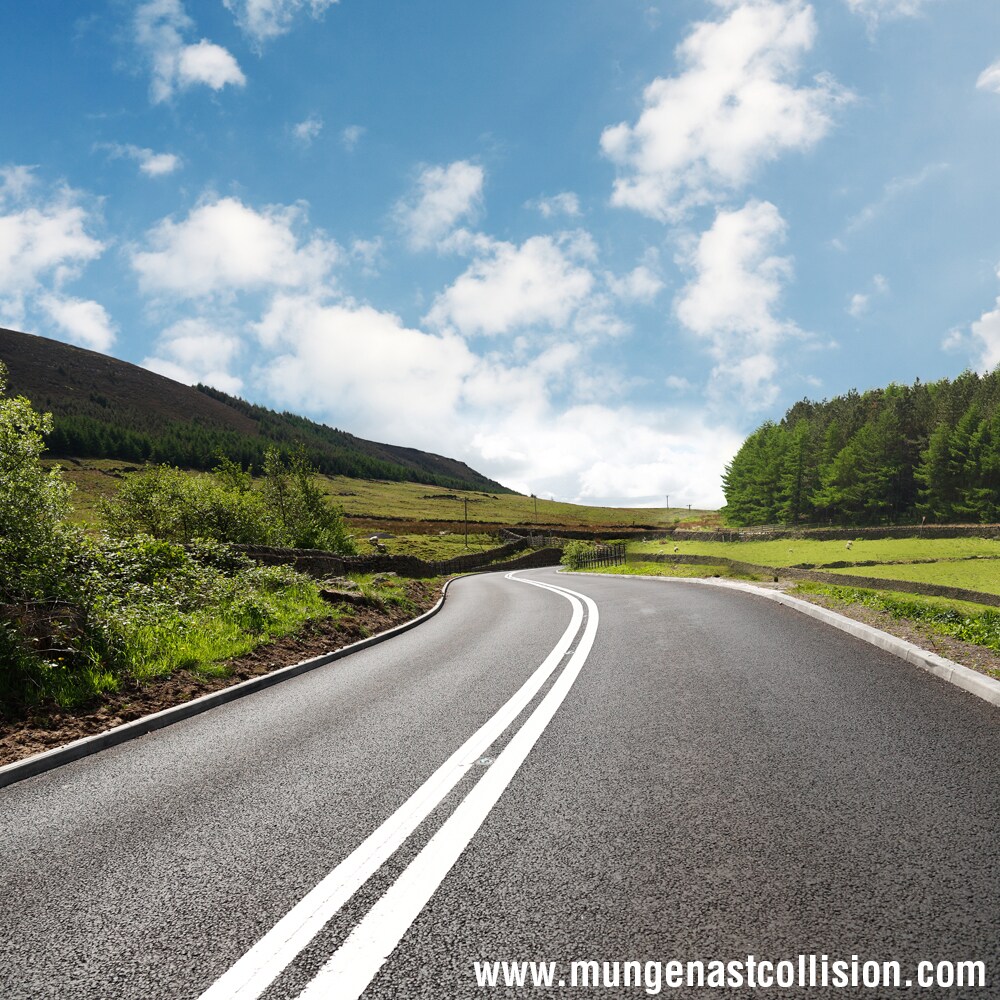 No one plans to have an accident, but if you do, it's always important to know what steps to take so you're not asking yourself, "What's next?"

Always remember to plan ahead

Keep the following items in your car at all times:

flashlight

cell phone

insurance card

disposable camera

a card with information about any medical allergies or conditions you may have

contact phone numbers



If you are involved in a car accident, always:

Help anyone who is hurt.

Contact the police.

Turn on your hazard lights.

Determine whether it's safe to stay where you are. Move your car if you can. If you cannot move your vehicle, stay in the car with your seat belt on until law enforcement arrives.

Refrain from admitting fault. The insurance company will determine that.

Exchange information with the other driver. This is what you should exchange: full name, driver's license number, address, phone number, date of birth, name and phone number of insurance company, insurance policy number, license plate number, and the vehicle make, model, year, and VIN.

Have your vehicle towed to one of the Mungenast Automotive Family Collision Assistance Centers if it is not drivable.

File an accident report. In Missouri, fill out this form: MO Accident Report Form. In Illinois, the report must be filed with the police department. Remember to always request a copy of the report.

Call one of our Collision Centers to have your vehicle towed.

RELAX. Let US take care of the rest!