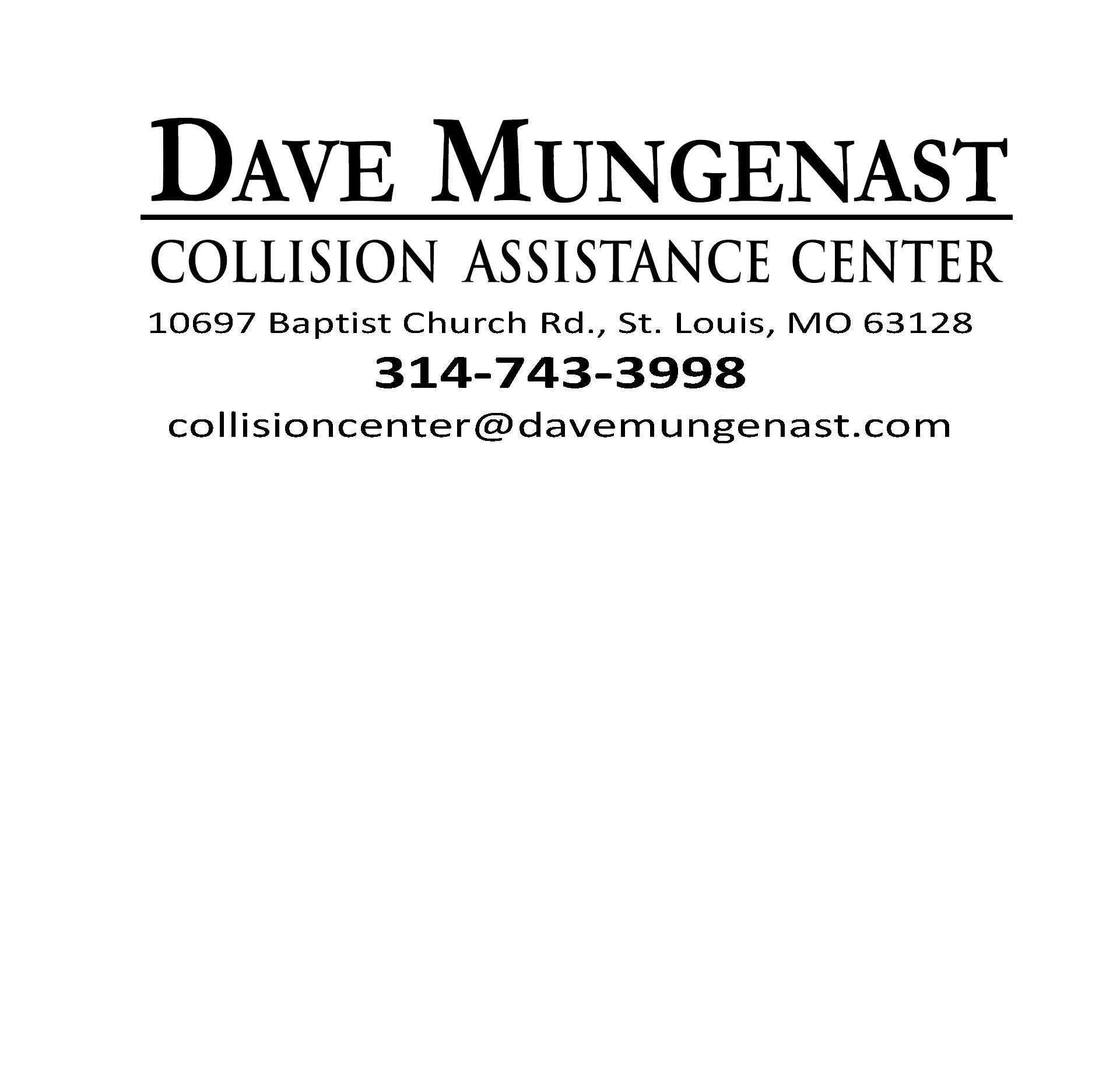 You choose where to get your vehicle repaired. So choose a business known for high-quality work. Mungenast has held that reputation since 1965.

We are located in St. Louis, MO and perform auto body work and collision, hail, and paint repairs. We have people on staff at every one of our dealerships to answer any of your questions, perform estimates, and coordinate the auto body repair work for your vehicle.

You can reach us at (314)743-3998 or fill out the form.